Emerging Advisor
Launches New Store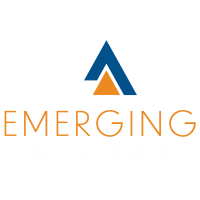 New Emerging Advisor Storefront for a New Year!
Emerging Advisor is continually improving our services and tools to best serve you, which includes deploying a new storefront for all of your presentation and class materials.
Please note that you will need to establish a new account and login credentials in order to access the new storefront.